Need to remodel?
Convert your laundromat to a Speed Queen Laundry Franchise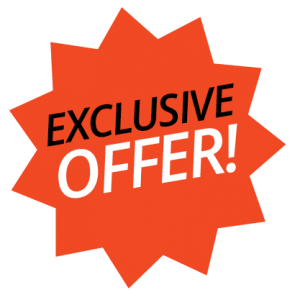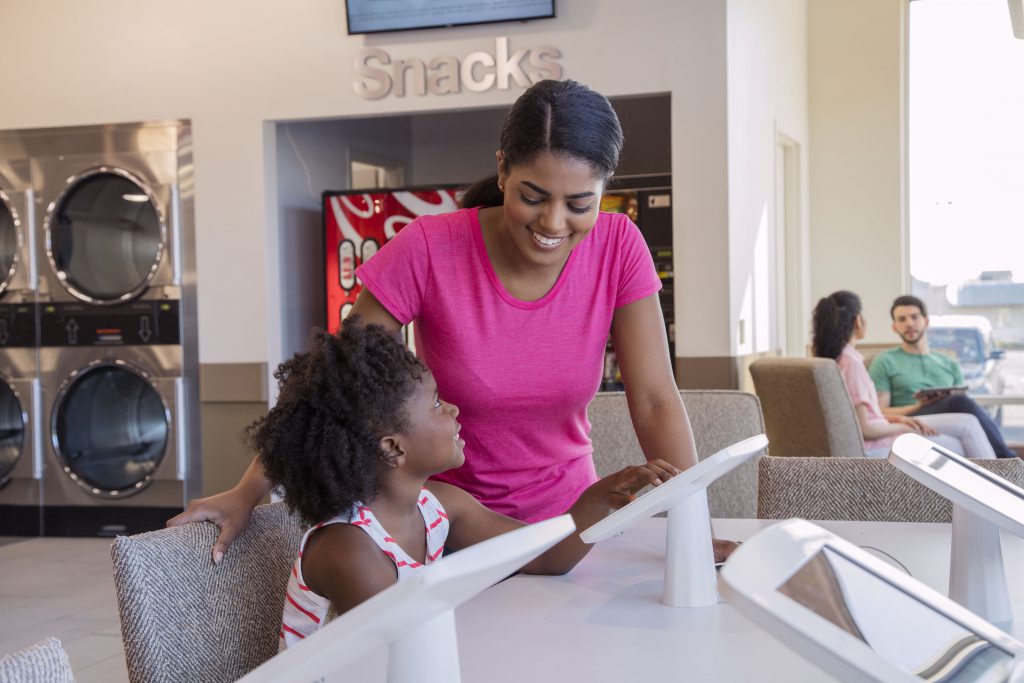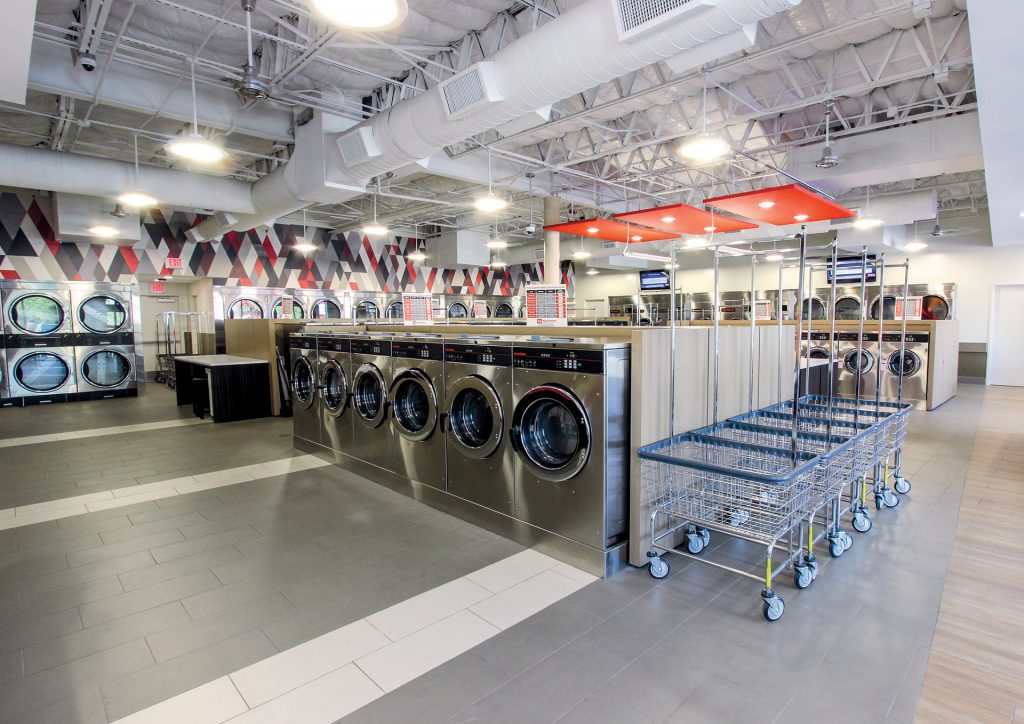 Now is a GREAT time to convert and become 
a Speed Queen Laundry franchise owner!
Over the years, Speed Queen has helped launch thousands of laundromats around the world, and now we're offering you the chance to become part of the Speed Queen Laundry franchise family. Turn your laundromat into a Speed Queen Laundry franchise and receive exclusive offers!
Laundry-Focused Financing
$15k franchise fee
Down payments as low as 10% down for full remodel.
Royalty fees reduced from 4% to 2% for first 3 years. 4% for remaining 7 years.
The franchise agreements must be signed on or before June 1, 2020. Speed Queen equipment must ship on or before July 31, 2020.